About us
Jiangxi Songcheng Technology Co.,Ltd. is registered as an integration of industry and trade, in year 2019. In our head office in Ganzhou city Jiangxi province, we have a full and complete workflow in departments of general administration, marketing, sales, finance, product development and logistic. Owing to the strong strength and wide interpersonal resource of our boss, we have many invested cooperative factories in China which ensure us competitive cost, stable quality and reliable product guarantee.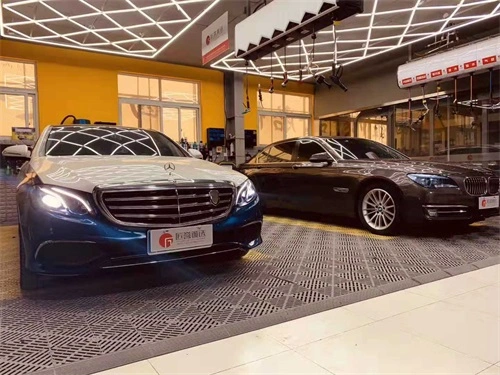 Opening a shop is a way that many people are willing to choose to start a business. However, sometimes, what seems simple to us is not so simple to operate. Therefore, if we want to make our store stand out among many stores, we must master certain management skills.So what are the operating skills of the car beauty shop?
1.The market of cognitive
For people without store experience, they often lack the understanding of the market, do not understand what customers like.Not from the current automotive beauty industry needs to analyze, just blindly from their own, take for granted to do.There is a saying that "any startup that doesn't have pre-market research is doomed to fail." indeed, the lack of research and foresight is an important factor that makes it useless to try anything else.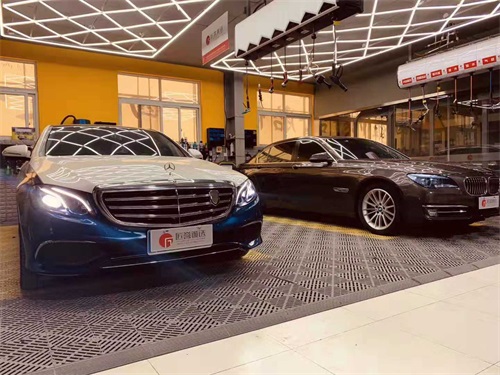 Whether an auto beauty shop can go far and develop well depends largely on customers.Poor user experience, misunderstanding of customer needs, failure to meet customer expectations, lack of customer service ideology, may lead to management failure.In fact, car beauty shop is to do the service, customer satisfaction is a dynamic and sustainable change of the wind vane, want to manage the store, in addition to the management, but also should always be customer-centric, from the needs of customers, focus on customer expectations.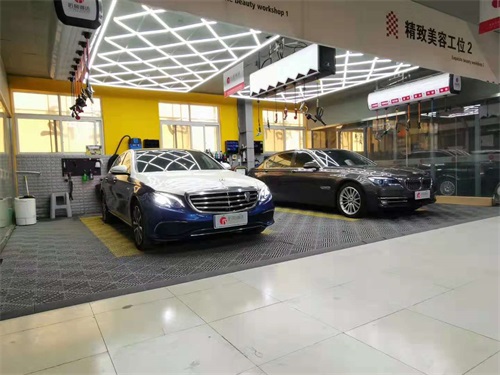 At any time, the team plays a crucial role in the enterprise, and it plays a very important role in the shop operation.Good managers can communicate with other team members from the top down through actions.Employees should also be a manager, carefully find problems in the work, and timely feedback problems to the manager, put forward solutions.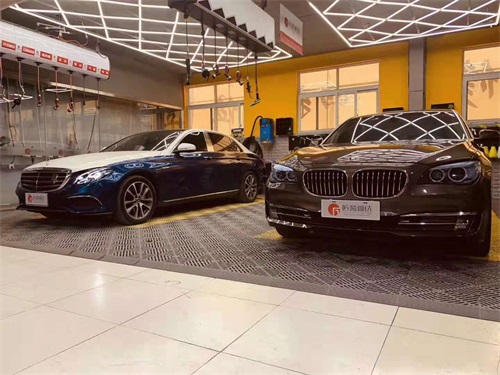 Life is not always plain sailing, there are always some ups and downs.Open car beauty shop management is the same principle, open a shop without risk, instead of complaining about everything, as thinking about how to solve the problem, to create their own life.