Jiangxi Songcheng Techology co., Itd341100Company InfoBlock A, Rock Plaza, Phase I, Fifth Avenue, No.3, Qinjiang Road,Zhanggong District, Ganzhou City, Jiangxi ProvinceJiangxi Songcheng Technology Co.,Ltd. is registered as an integration of industry and trade, in year 2019. In our head office in Ganzhou city Jiangxi province, we have a full and complete workflow in departments of general administration, marketing, sales, finance, product development and logistic. Owing to the strong strength and wide interpersonal resource of our boss, we have many invested cooperative factories in China which ensure us competitive cost, stable quality and reliable product guarantee.Jiangxi Songcheng Techology co., Itd341100Company InfoBlock A, Rock Plaza, Phase I, Fifth Avenue, No.3, Qinjiang Road,Zhanggong District, Ganzhou City, Jiangxi ProvinceJiangxi Songcheng Technology Co.,Ltd. is registered as an integration of industry and trade, in year 2019. In our head office in Ganzhou city Jiangxi province, we have a full and complete workflow in departments of general administration, marketing, sales, finance, product development and logistic. Owing to the strong strength and wide interpersonal resource of our boss, we have many invested cooperative factories in China which ensure us competitive cost, stable quality and reliable product guarantee.Jiangxi Songcheng Techology co., ItdJiangxi Songcheng Techology co., Itd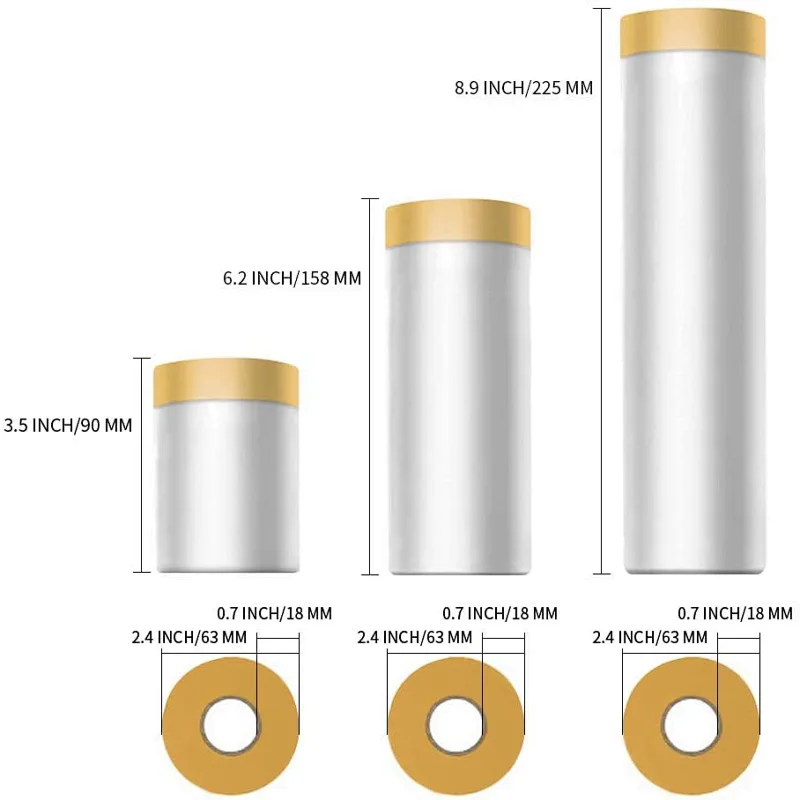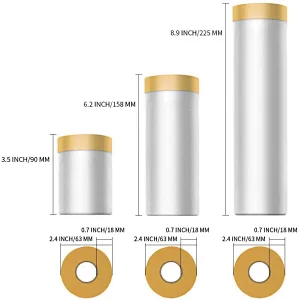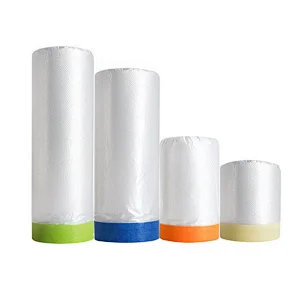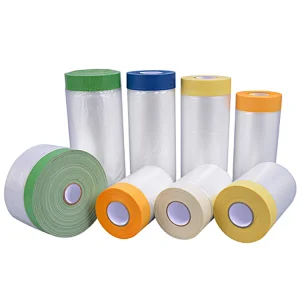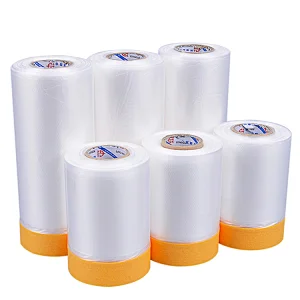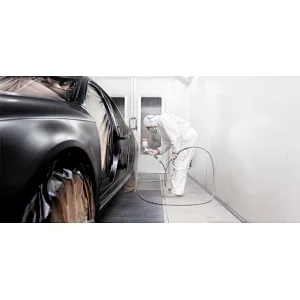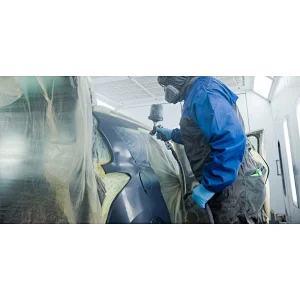 Masking film for automotive paint, equipment coverage and appliance protection
Model NO.:MS-001
Delivery:FOB
Minimum order quantity:1
About this item
Many uses: Lightweight and tear resistant protective film ideal for automotive paint, equipment coverage and appliance protection. Pre-taped masking film can protect household appliances and furniture from dust and pigment during house decoration or painting. It can also used as car dust covers, car paint films and picnic mats.
Good quality material: High density tape and drap is 3 mil thickness, which is made of environmentally friendly PE (polyethylene) material, not easy to scratch, with high quality dust-proof effect.
Tape fixing: When plastic sheeting is covered, the film will covers the furniture due to the friction between the films. Masking paper on one side of the plastic sheet makes it easy to use even on walls and high cabinets. After fixing the position of the protective film, it will slowly spread the plastic film to cover the object.
Convenient design: Roll design for quick and convenient unfold the film and cover various small appliance. You can cut plastic tape of different lengths according to different items.
Dimension: Includes one 22-In x 66-Feet roll, 43-In x 66-Feet roll and 59-In x 66-Feet roll.
---
Send Message
Wechat scan code or copy link mobile phone open
X