Recent Posts
About us
Jiangxi Songcheng Technology Co.,Ltd. is registered as an integration of industry and trade, in year 2019. In our head office in Ganzhou city Jiangxi province, we have a full and complete workflow in departments of general administration, marketing, sales, finance, product development and logistic. Owing to the strong strength and wide interpersonal resource of our boss, we have many invested cooperative factories in China which ensure us competitive cost, stable quality and reliable product guarantee.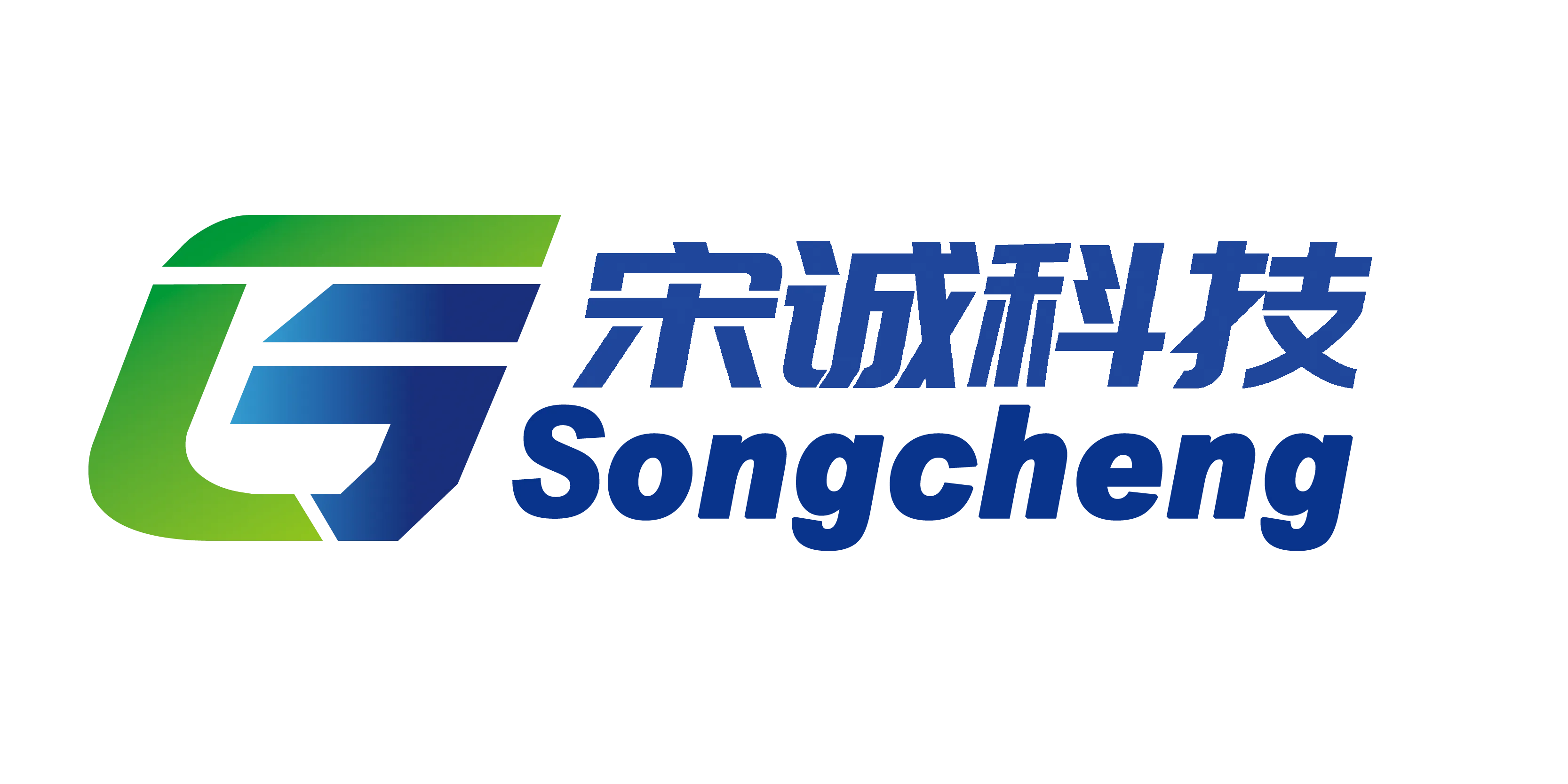 Today is the June 1 International Children's Day
, which is also the beginning of our Song Cheng 4th anniversary celebration.
June, are you looking forward to it? Are you still hesitating? I have carefully selected high-quality products
for you and provided you with high-quality service! Go in and pick it up!
www.cars-beauty.com
//songcheng2019.en.alibaba.com